Beijing time on January 31, according to foreign media reports, internationally renowned publisher Macmillan (Macmillan) confirmed on Saturday that due to the inability to reach an agreement with Amazon on the pricing of e-books, Amazon Bookstore has deleted the publication of Macmillan Book sales information. Publishers such as Macmillan believe that the Amazon Kindle online store is underpriced for all types of e-books.

Macmillan CEO John Sargent said he received a notice from Amazon on Friday that the Amazon bookstore will no longer release sales information for paper books published by Macmillan. The Amazon Kindle online store will also Delete sales information for the corresponding electronic book. However, users can still order Macmillan books through third-party vendors on Amazon.com.

Sargent said he himself had talks with Amazon executives on Thursday about how to price e-books for Amazon. But Macmillan and Amazon can't agree on this. Sargent said that the two sides could not reach a consensus on "how to maintain the long-term and stable development of the e-book market."

Macmillan and other publishers previously thought that the Amazon Kindle online store sold all kinds of e-books for only $9.99, which would not only make publishers increase e-book sales revenue, but also paper for publishers. Quality book sales pose a threat, so Amazon should increase the pricing of e-books.

In an open letter to Macmillan's signing writers and agents on Saturday, Sargent said that although Amazon is an important customer of Macmillan, e-books are an emerging business that needs to be established by all stakeholders. business model. Sargent believes that the price of various electronic books should be between $12.99 and $14.99.

Competitive factor

The industry believes that Amazon is not willing to raise the price of the e-books it sells in order to maintain its leading position in the US e-book market, making it difficult for latecomers to enter the market. Amazon has not commented on Saturday for the removal of Macmillan books.

Previously, Barnes & Noble and Sony have released their own e-book readers. But analysts believe that the Amazon Kindle's big potential competitor is the Apple iPad tablet. Apple CEO Steve Jobs said on Wednesday that in addition to multimedia features, the iPad also supports e-book reading, Apple has reached a cooperation agreement with five mainstream publishers in the e-book business.

Amazon has not announced the specific sales of its Kindle reader. Amazon CEO Jeff Bezos said on Thursday that the number of Kindle users has reached "millions." To ensure the sales of paper books, publishers such as Simon & Schuster and HarperCollins Hachette have previously said that the release of the corresponding electronic version will be postponed after the new paper book is launched.

The Kitchen Gadgets as assisted tools in kitchen perform important functions. We need these gadgets assisting the main tools to make our cooking works perfectly, such as rice spoon, food steamers, ice cream scoop, meat claw, pancake turner, egg whisk, measuring spoons, lemon juicer, etc. These gadgets are not only let the works more convenient, but also decorate your kitchen.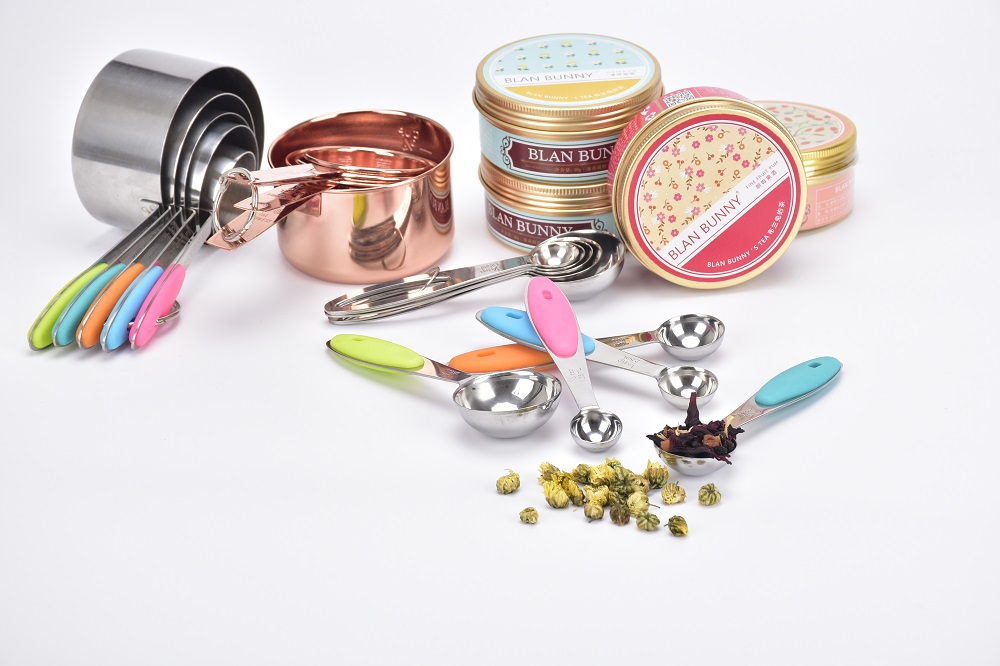 Kitchen Accessory,Kitchenware Set,Kitchen Tools Set,Kitchen Gadgets

Fortary Industry&Trading Co., Ltd. , https://www.kitchenset.de