Read Index:

1.VISTA acquires four major brands such as BELL and GIRO outdoors

2. Beijing Sheng won a 300 million yuan A round of financing investment in car RV camping site

3. Adidas staged a return to the game, they still have a lot to catch up with

4. Nateker takes you to Germany IWA

5. Shenzhen An Dao Sporting Goods Co., Ltd. opened and andoor summer new listing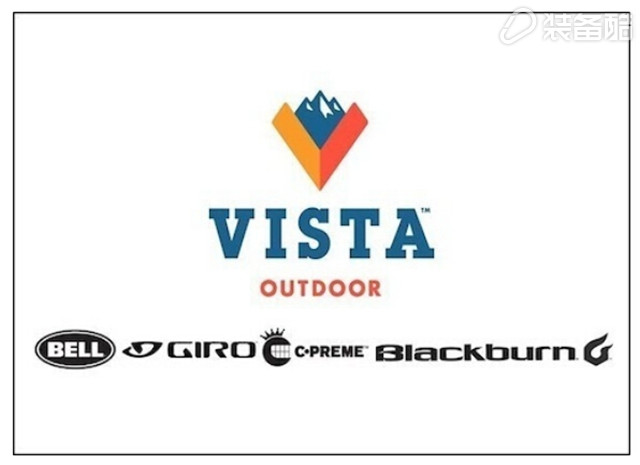 VISTA Outdoor Acquires Four Brands, BELL, GIRO, etc.

Last week, Vista Outdoors in the United States disclosed a large deal and spent US$400 million to acquire four BRG Sports brands, including BELL, GIRO, C-Preme and Blackburn, and it is expected to complete the acquisition in one to two months.

Mark Outdoor, chairman of Vista Outdoor, believes the acquisition will help the company become the future vision of the world's leading outdoor sports group. For Vista Outdoor, this is the third acquisition after they went public last year, and their business focus will be on sales of bicycles and outdoor ski equipment in North America and Europe. The four brands to be acquired are affiliated with BRG's Action Sports. Action Sports will be packaged into Vista Outdoor as a whole from the brand to the employees (more than 600 employees in Action Sports). The BELL and GIRO brands are well-known among bicycle enthusiasts.

Vista Outdoor is a leading global designer, manufacturer and marketer in the growing outdoor leisure industry. The company's main business involves outdoor and shooting sports. It owns more than 30 well-known brands and provides a series of high-performance, high-quality innovative products for consumers in hunting and outdoor leisure. Vista is headquartered in Utah, manufacturing operations, facilities are distributed in 10 states in the United States, and Puerto Rico, Mexico and Canada. International sales and purchasing operations are located in Canada, Europe, Australia, New Zealand and Asia.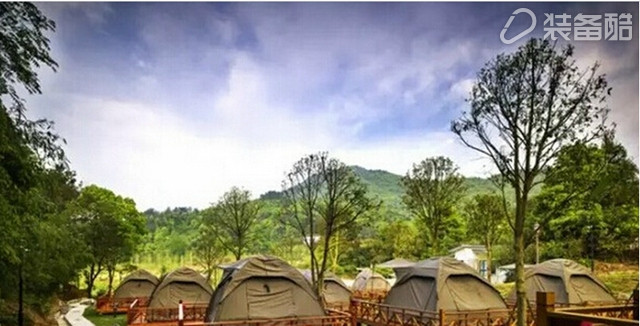 Beijing Handan Wins 300 Million RMB in A-round Financing Investment Caravan Campground

Established in Beijing at the end of 2014, Beijing Zhizhi Camp Inc. is the Beijing Qizhi Camp Investment Management Co., Ltd., which is a company that combines the industry + industry chain resources + Internet crowdfunding to create an air-camping and leisure outdoor environment based on the core model of the scenic area + camp. Tourism industry enterprise. Beijing Zhizhi camping company places the campsite in the scenic spot to provide new functions for the scenic spot while enhancing the traveler experience and at the same time tapping the general leisure consumer market, aiming to allow each Chinese family to spend 300-500 yuan to enjoy camp tourism. .

Wang Yingshou, chairman of Beijing Zhisheng Camping Co., Ltd., said that aviation camping is an important area for high-end tourism and leisure. Now, European and American aviation has become the mainstream leisure travel method. According to online public information, China has more than 2.2 billion self-driving trips each year. However, for the time being, existing camps in China cannot meet the needs of Chinese tourists in terms of quantity and quality.

Since 2014, the State Council has repeatedly issued texts to promote the development of camp industry. In the "Opinions on Further Promoting Tourism Investment and Consumption" No. 62 of the National Development and Tourism Office of the People's Republic of China in 2015, it is stipulated that the construction of self-drive caravan camps should be accelerated, cooperation with Internet companies and financial companies should be strengthened, and real-name national tourism cards issued, etc. Rise to national strategy. In the current trend of domestic tourism from sightseeing to leisure and holiday development, a new type of resort that combines tourism, leisure, vacation, and family like RV camping tourism undoubtedly has vast consumer prospects.

This Dining Chair is very popular and widely used in home, coffee shop and restaurant, you could match our Home Table together.


We use environmental material and provide the perfect replica items.

The combination of a plastic seat and four-legged wood base lends the chair its unique character.

The comfortable seat shell is available in a selection of colours and material, whilst the chair legs come in a choice of three high-quality wood .

We also have many Home Accessories to decorate your home.

Modern Kitchen Chairs,Dining Room Chairs,Contemporary Dining Chairs

Ningbo Realever Enterprise Limited , https://www.realeverfurnishing.com